welcome to dance hq
THE HOME OF DANCE IN THE HEART OF THE EAST END
Dance is our passion and our aim is to share that with you from our brand new studio in Dennistoun.
Dance HQ was founded in 2010 to provide a high quality studio and classes in Glasgow's East End. Since then, we have welcomed thousands of you in our weekly classes and have hosted many high-profile performers including the cast of BBC's Strictly Come Dancing, MTV EMA auditions, STV, Qdos pantomimes and Flora's Swing into Action campaign.
We pride ourselves on our friendly, welcoming atmosphere and our ability to bring out the best in each and every dancer who joins us.
We offer group classes in a range of styles for adults and children.
To learn more about how you can join today we invite you to contact us today. We look forward to dancing with you.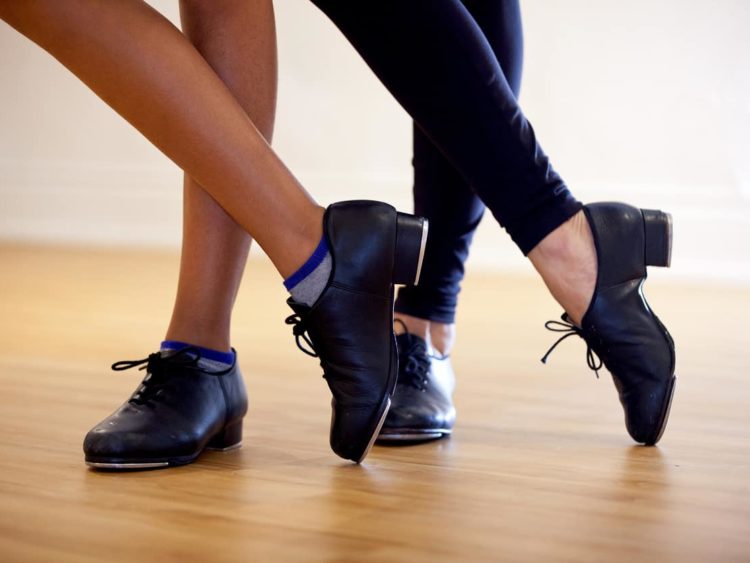 Dedicated tUTORS
Our team of tutors are highly respected within their field and have the ability to make even the most nervous first-timer feel welcome and relaxed.
fully equipped studio
Our studio comes complete with sprung flooring, full length mirrors, portable and fixed ballet barres and state of the art sound system.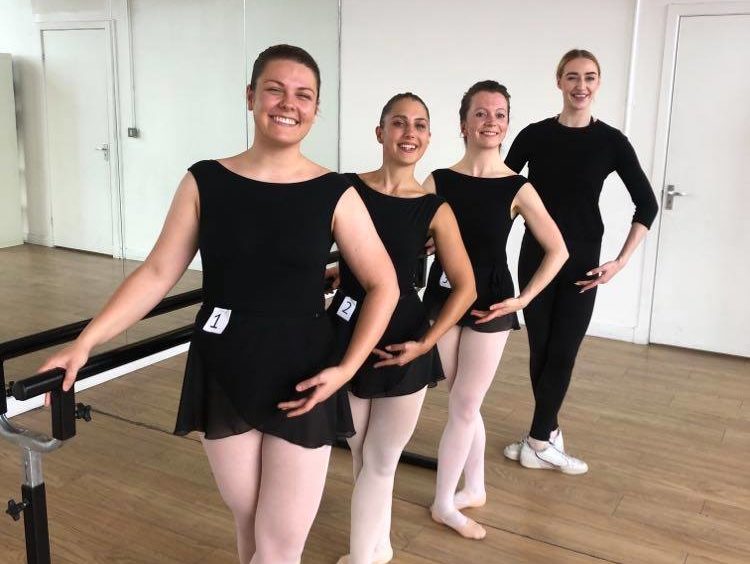 friendly faces
We pride ourselves on our customer service, offering each individual the support they need to get dancing with confidence.